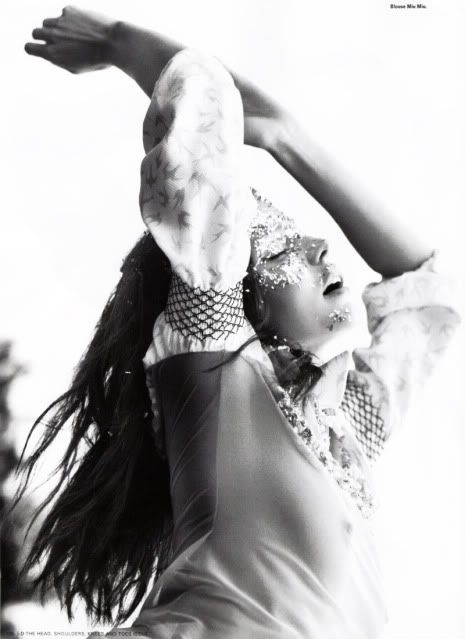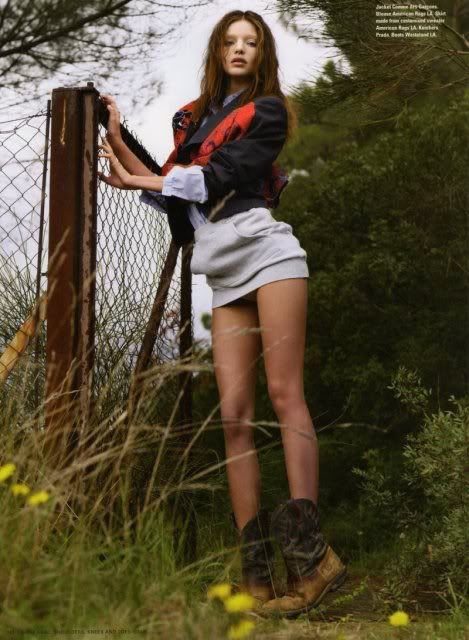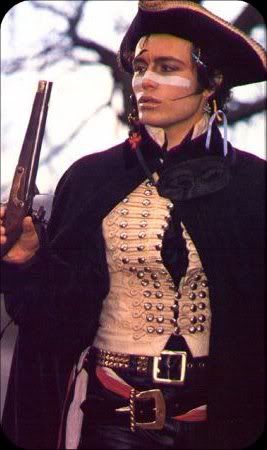 What up internet? I miss some of you.
I witnessed the fundamentalist guy that preaches in Red Square.
I smell like jasmine, cloves and new jeans.
I saw the president of Palau.
I drew my mom a sparrow.
Workin', school...driving a lot.
Anyways, I miss some of you guys a lot...if you read this.
1-2 Meranda Kerr in ? by ? via Wildfox Blog
3 Adam Ant, unknown