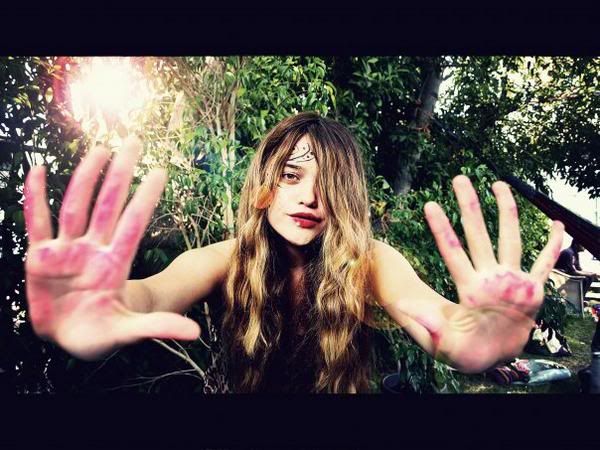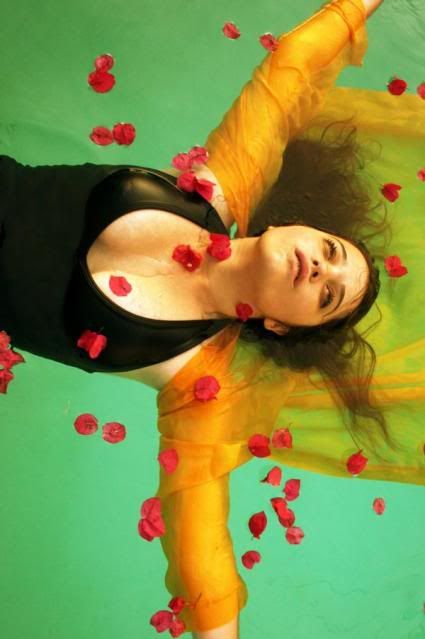 <3 Sky Ferreira
Some women, like her, give me hope and inspiration. I need this now, when I'm lacking hope for humankind. Except, that is, for a special boy, a new friend, rare, genuine strangers, and my family.
I need to write more.
Both photos of S. Ferreira via her Myspace. Go there for photographer credits. Apologies.