Well then I felt at ease
But then I'm not too hard to please,
I guess you couldn't call me greedy.

Then I was shocked to look up
And see Rita Hayworth there
In a place so seedy.
She walked into the bar
With her long red curly hair
And that was all that I needed.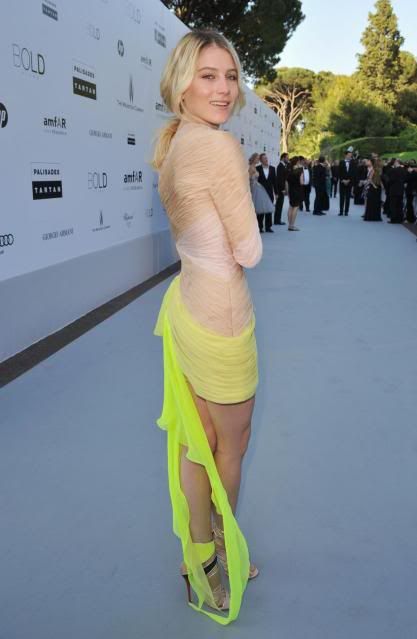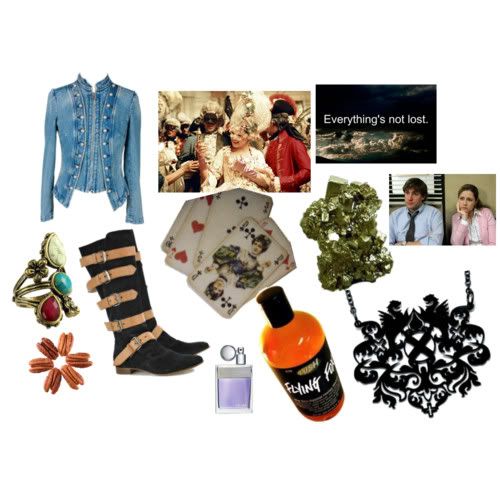 I love Dree and that dress. She looks like a neon French pastry.
lyrics: The White Stripes
image 1: Dree Hemingway, unknown, via Knight Cat
image 2: collage by me, see credits here